L'Oréal has a worldwide reputation for high-quality, sophisticated, and trendy beauty that is no better encapsulated than in their luxury division, with globally recognized brands that include Lancôme, Biotherm, YSL Beauty, Diesel among several others.
To accurately represent their individual image, larger L'Oréal shops have one beauty advisor per brand in-store, and they each wear garments that best reflect the brands. Unfortunately, this is not the case for any of the shops in Portugal, which presented an added challenge: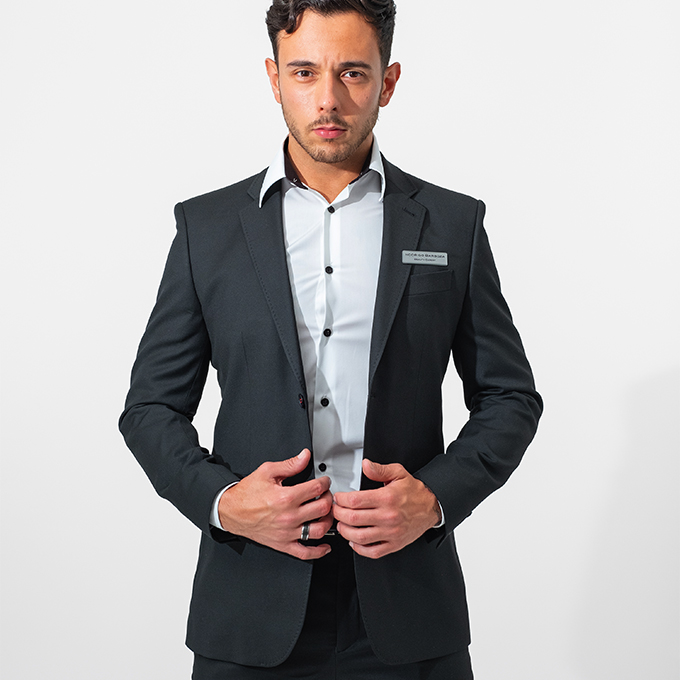 "Our beauty advisors represent all of our luxury brands, and so we worked with SKYPRO to design a uniform solution that would not be out-of-line with any of the brands' image, but would still be recognizable, modern, sophisticated, and suit all body types"

says Filomena Dias, Retail Manager at L'Oréal Lux Portugal.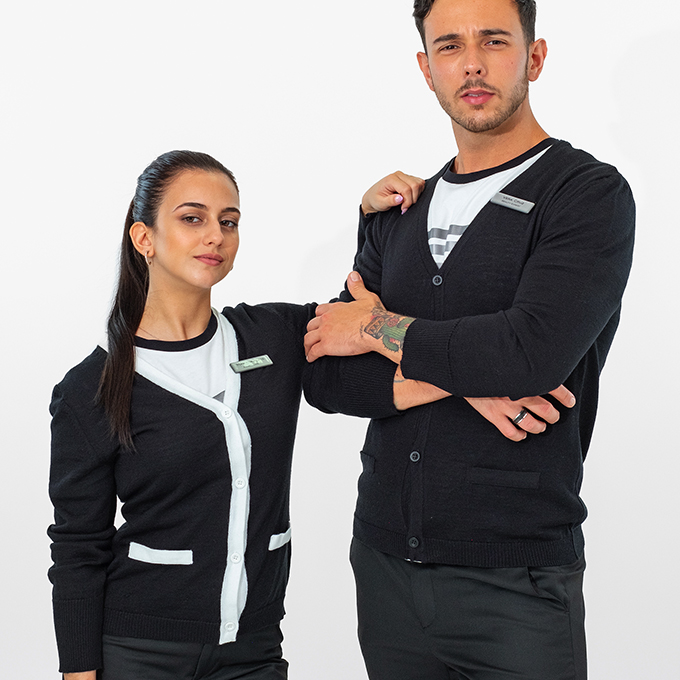 SKYPRO designed a smartly tailored suit with a modern skinny collar and chose to pair this with a t-shirt and bespoke trainers for maximum comfort whilst retaining a contemporary style. For the more sophisticated department stores, SKYPRO included a shirt, dress, and heels option that will ensure an upscale look.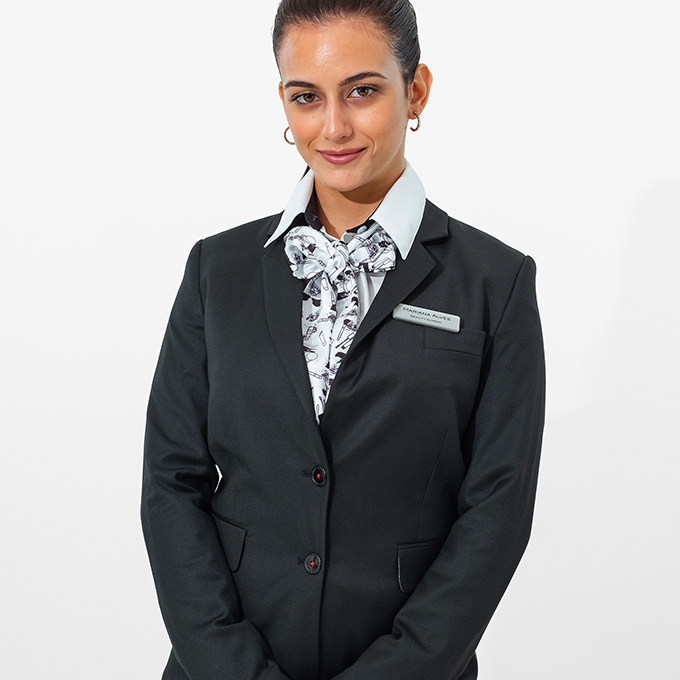 SKYPRO also worked hard to meet L'Oréal's demanding sustainable criteria, having selected low footprint-impacting fabrics such as organic cotton, recycled polyester, and Piñatex, a resistant leather alternative made from pineapple leaves.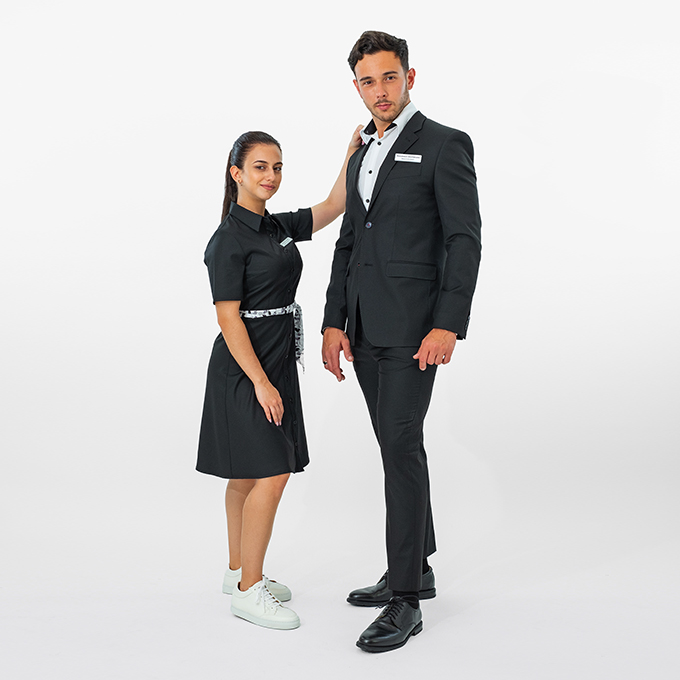 The new uniform is expected to go live this July and beauty advisors' first reaction has been overwhelmingly positive.